Please send inquires to
info.psgrs@gmail.com
PSGRS Club Contacts
As hobbyists, we all like to stay in touch with others related to our hobby. With that in mind, this page provides contact information for key club members. Please use this information for hobby information only.
President
Chuck Carlson

Vice President
Mike Phillips

Treasurer
Alan Melrose

Membership
Mark Howe

Secretary
Jack Kowitt

Newsletter
Editor


Jerry Madsen

Meetings
Scheduler

Bill Thurston

Clinics
Coordinator

Bob Stevenson

Website Editor
Mike Phillips
Mail dues to:
PSGRS c/o Mark Howe
P.O. Box 1551
Woodinville, WA 98072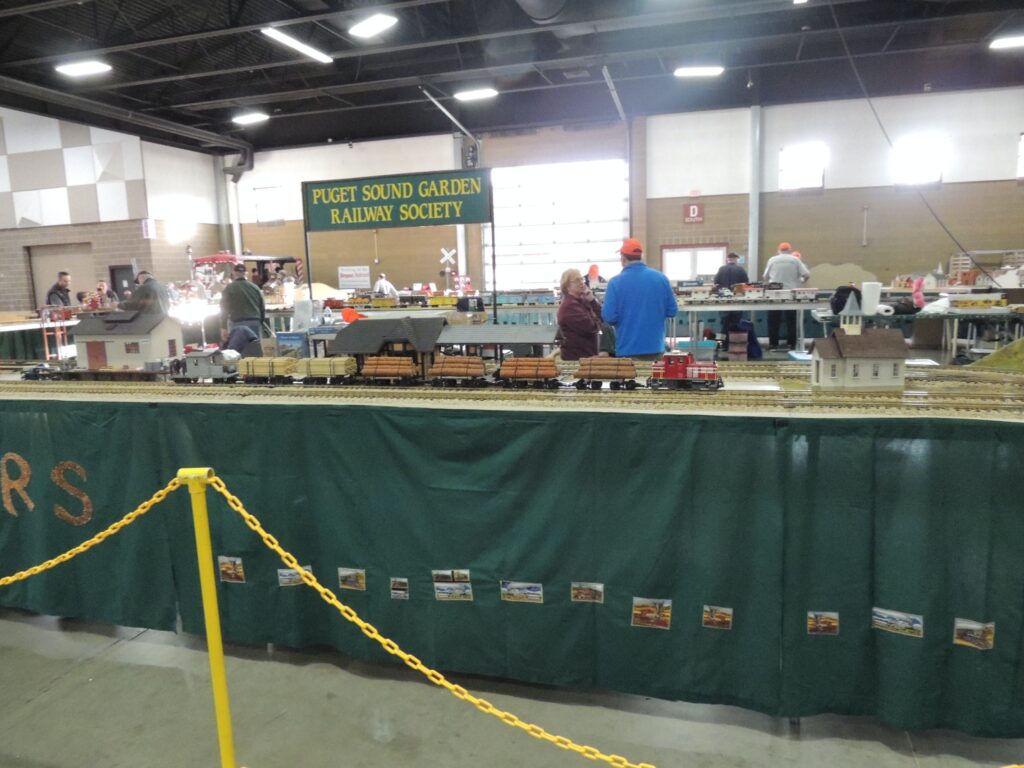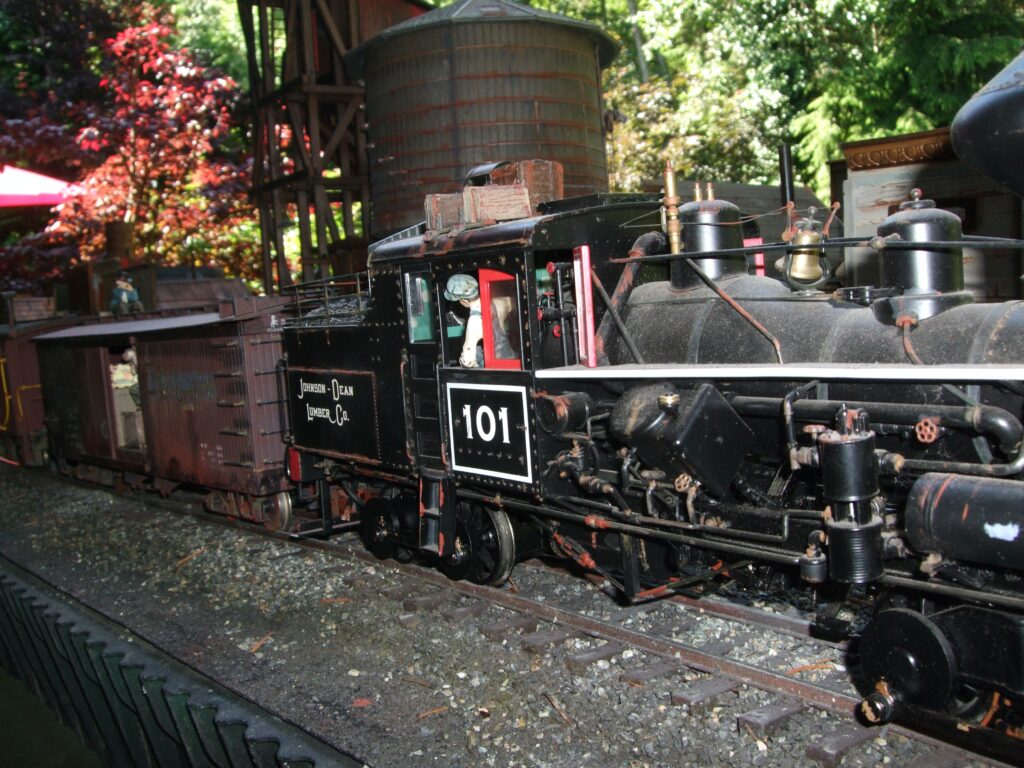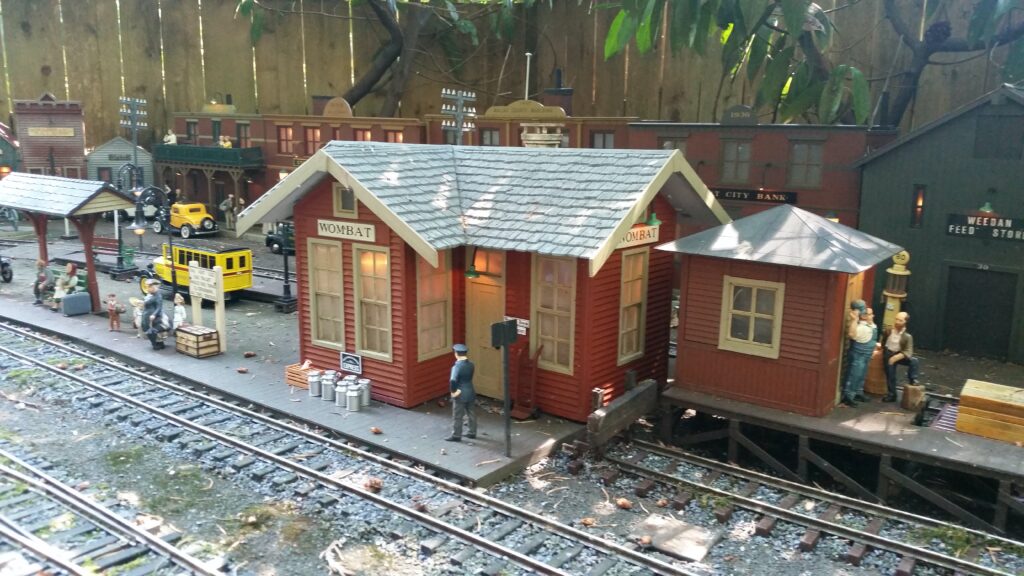 Local Retail Stores
Here's a list of local retail sources to buy G-Scale and Garden Railroad rolling stock, buildings and more. Often searching with Google will give you customer reviews and photos inside the stores.
Eastside Trains
217 Central Way
Kirkland, WA 98033
425-828-4098
www.eastsidetrains.com
Electric Train Shop
625 SW 152nd Street
Burien, WA 98166
206-244-7077
www.electrictrainshop.com